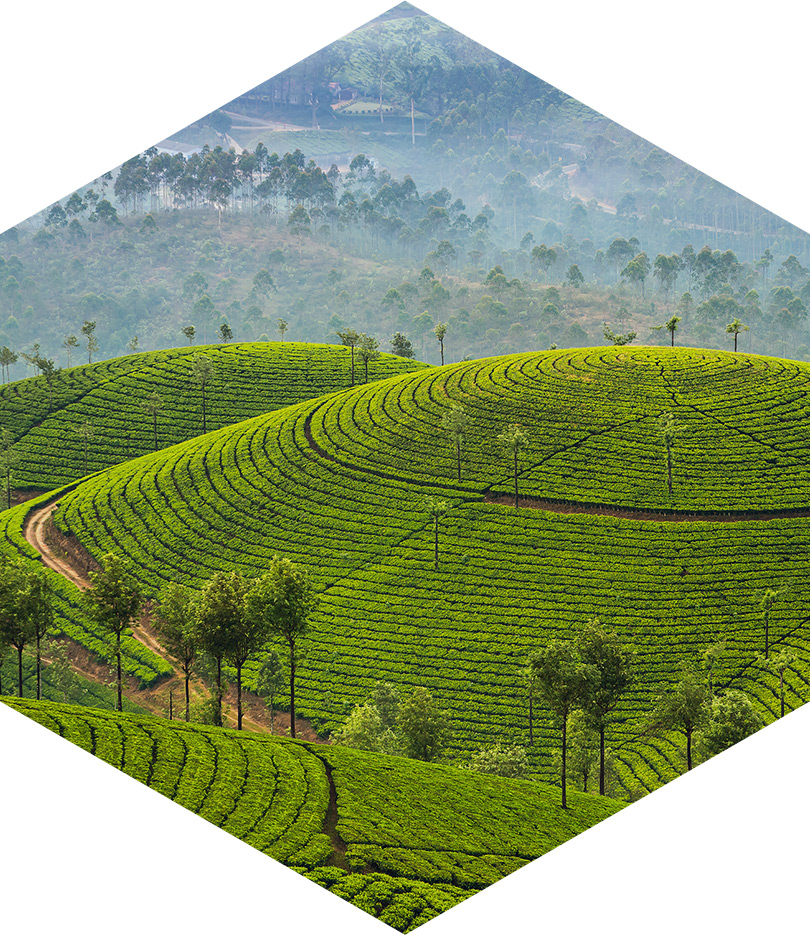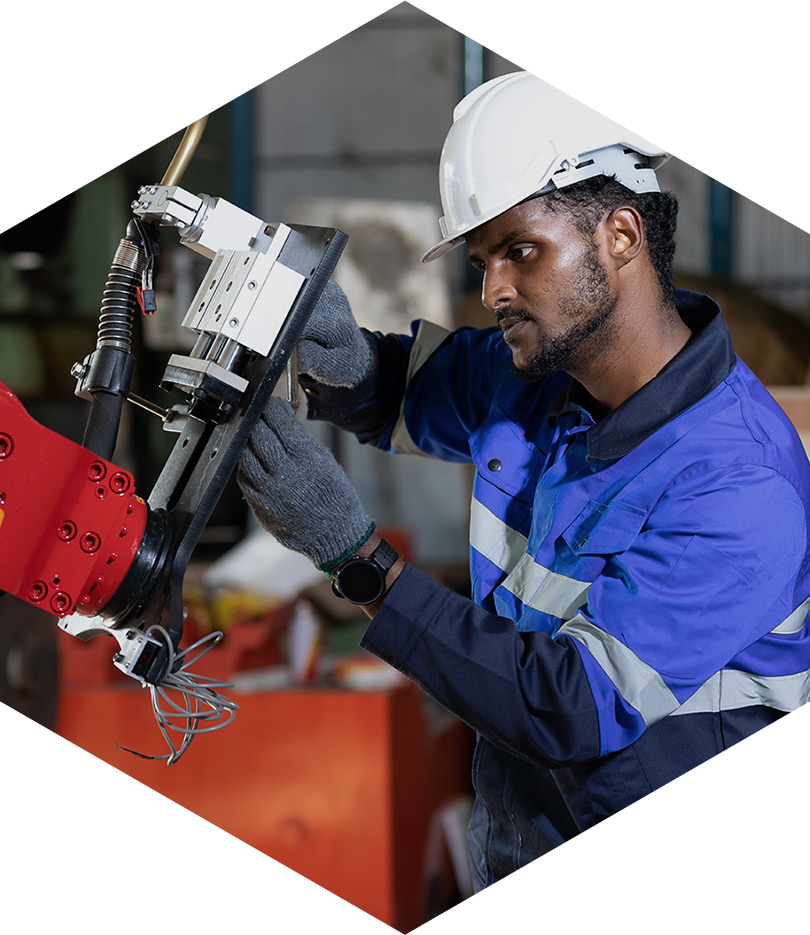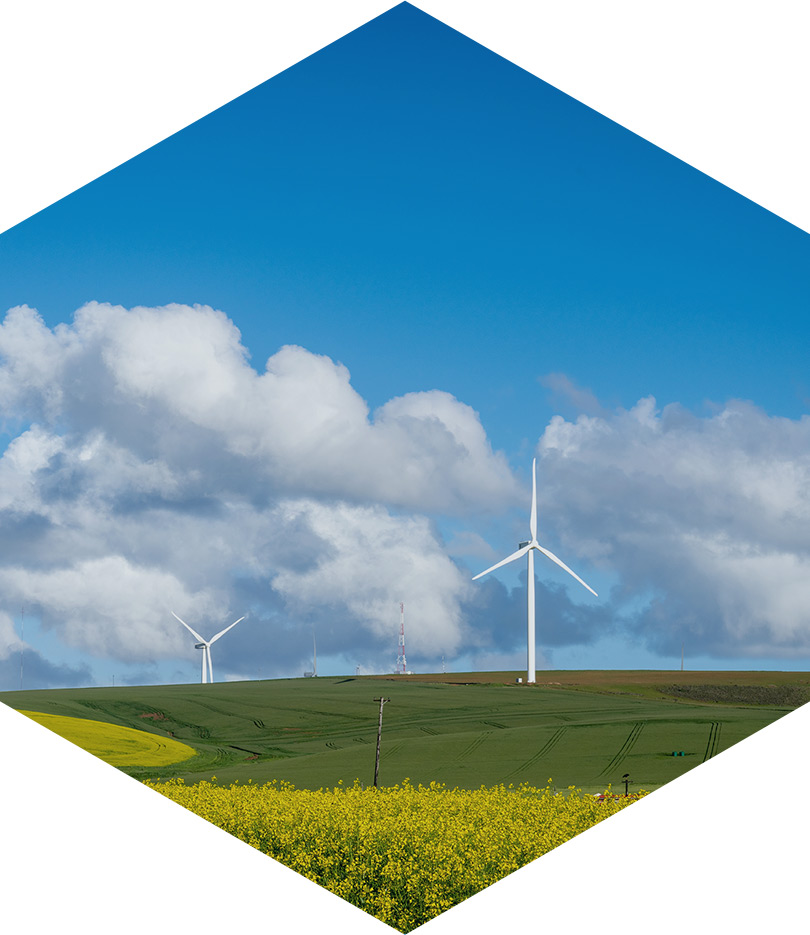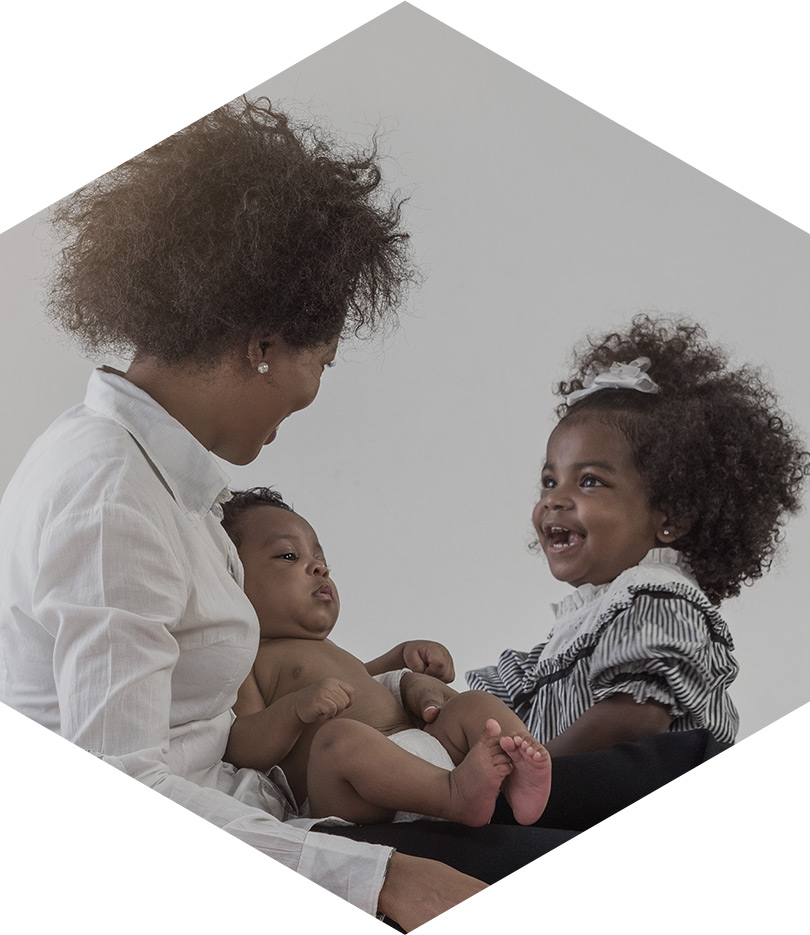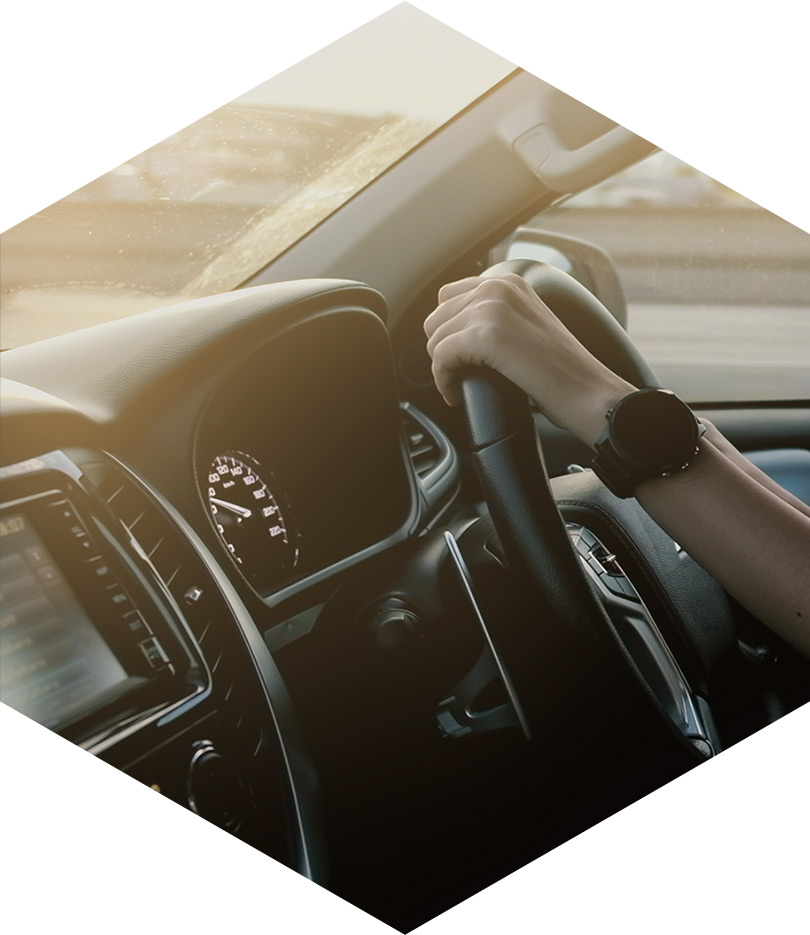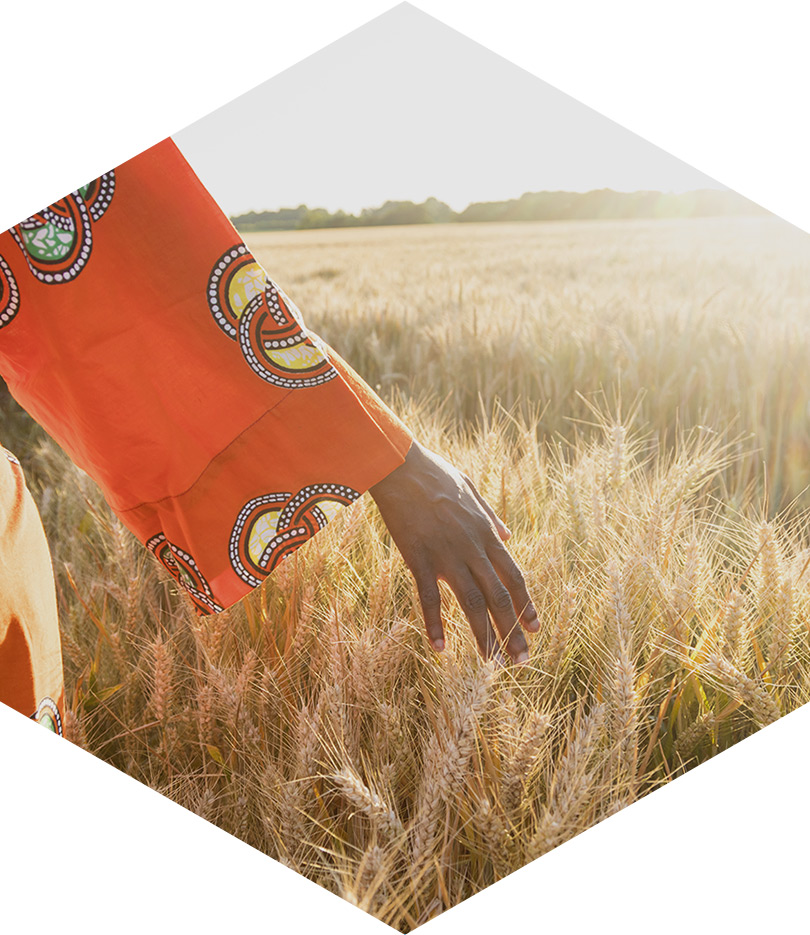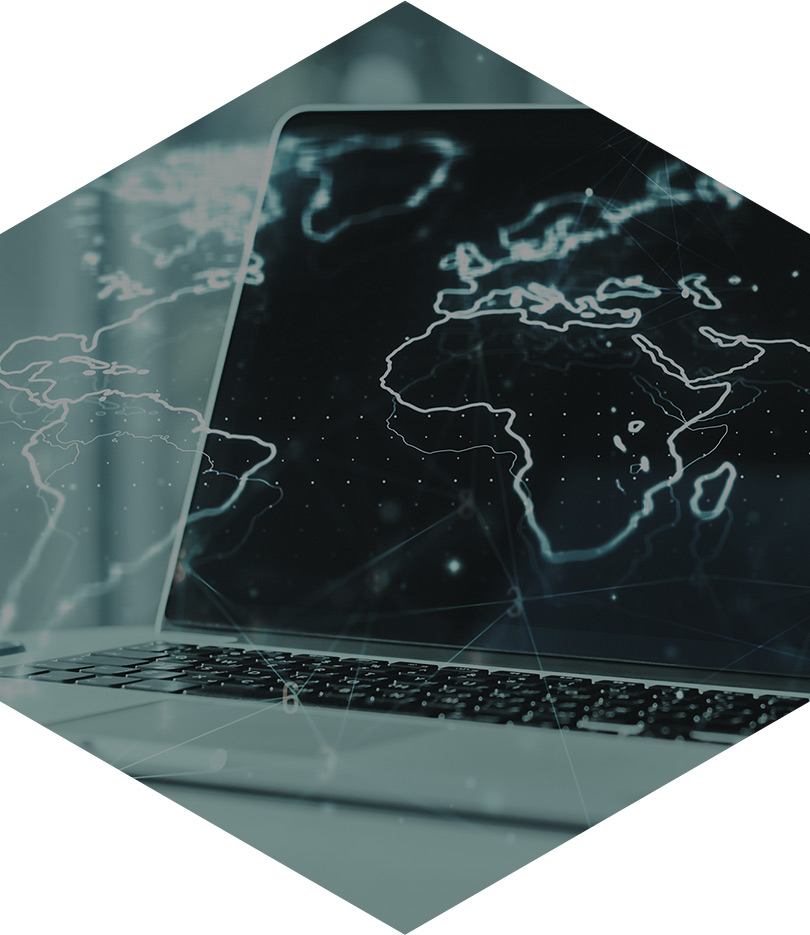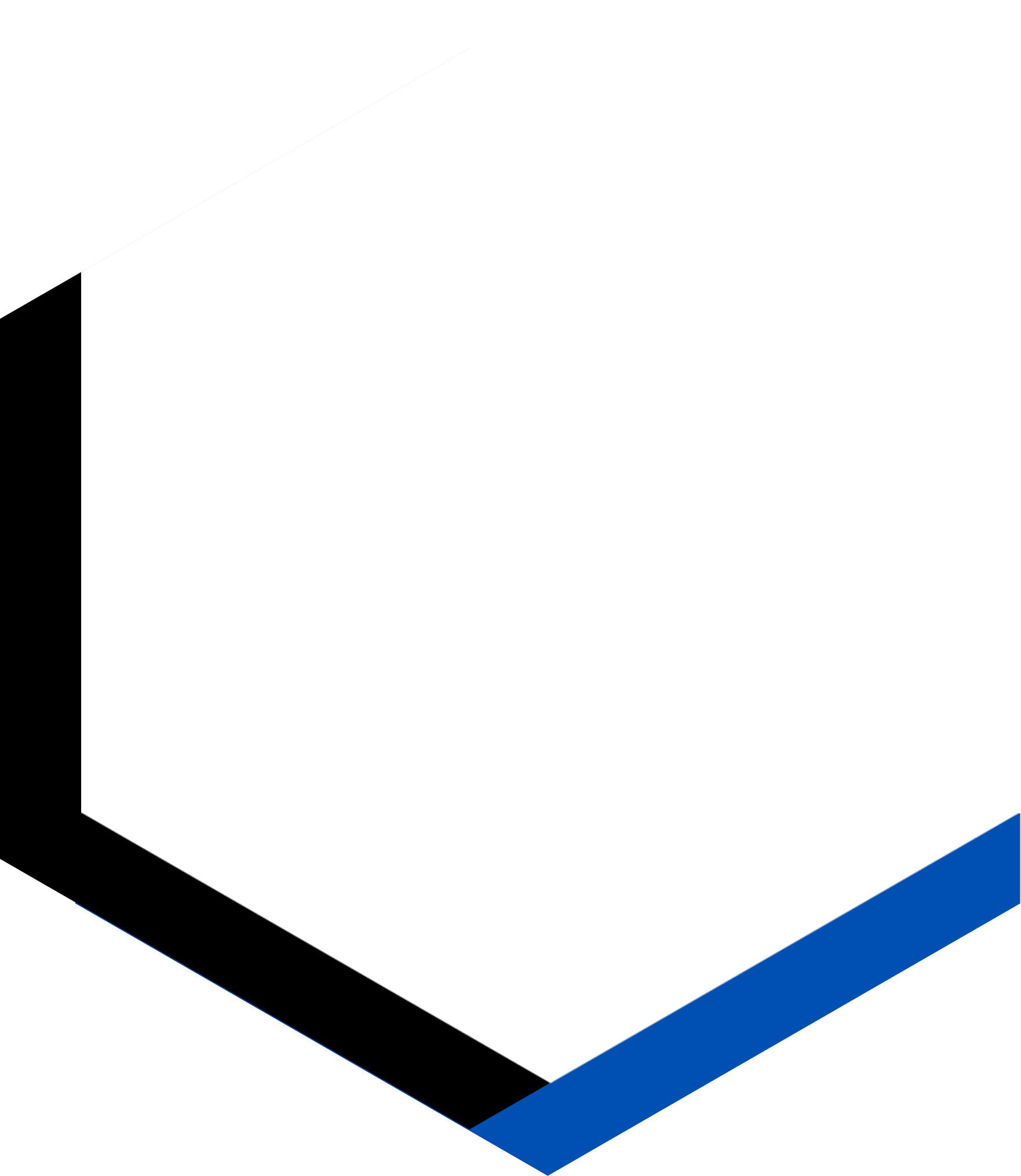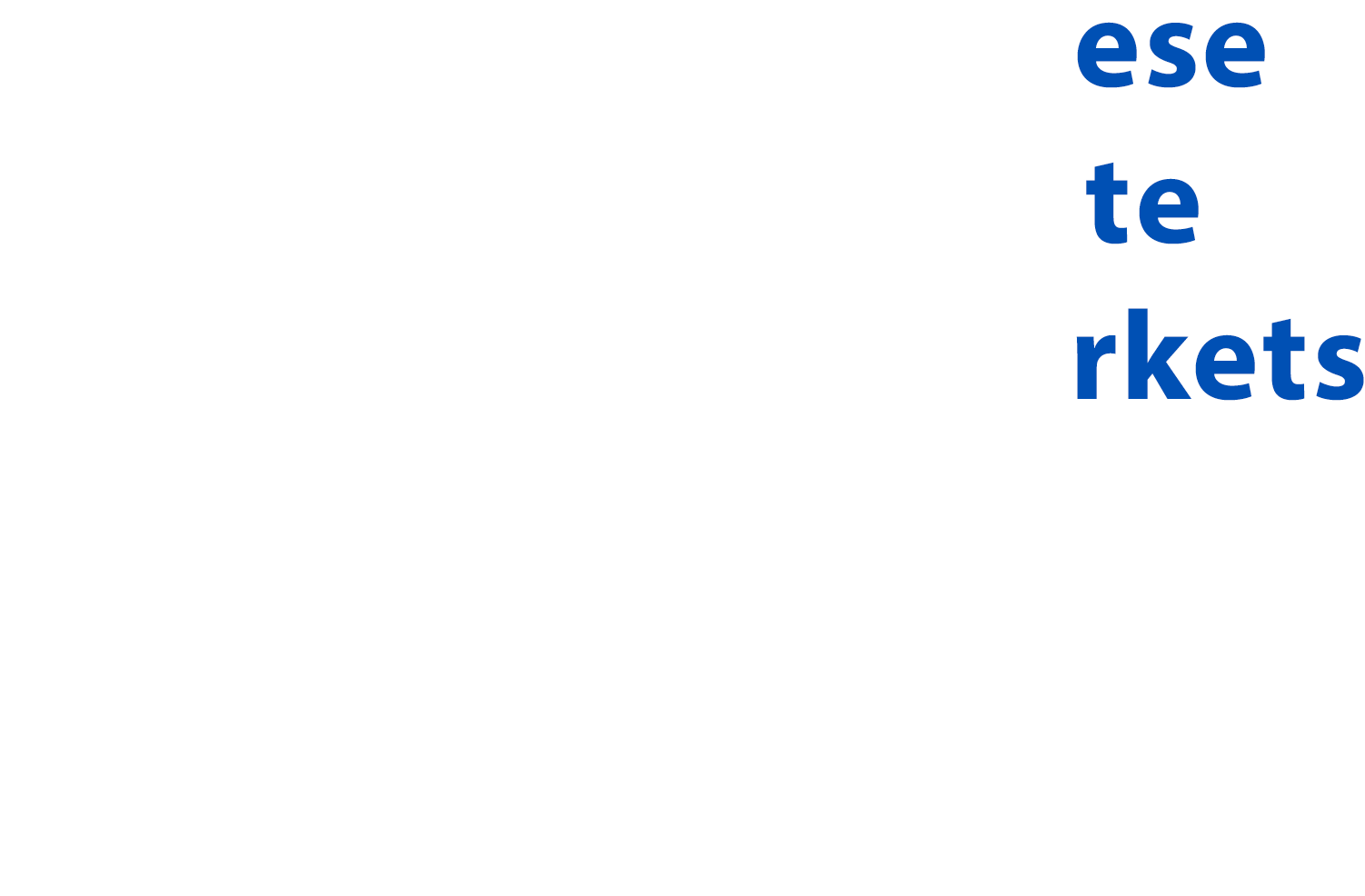 We are no longer taking applications for this year.
Thank you for your entry.
PURPOSE
Together we make a future
with hope and energy.
This project will be implemented under the name of "Subsidy for J-Partnership Product/Service Development Support Project" as part of the "Subsidy for Technology Cooperation and Emerging Market Development Project (International Joint Development Project for Solving Social Issues (Product/Service Development Support Project))" for the year 2022 by the Ministry of Economy, Trade and Industry.

We recruit business plans publicly that will lead to solutions to social issues in emerging and developing countries including African countries. Subsidies will be granted for the selected companies to fund the projects including development, implementation and evaluation of the products and services.
The project of "Joint Development Project for Solving Social Issues" is implemented under the name of "J-Partnership".


FIELD
Business idea that contributes to
solve social issues in emerging and
development countries
Any industries are welcome to apply,
but we are particularly looking for business ideas on the following topics.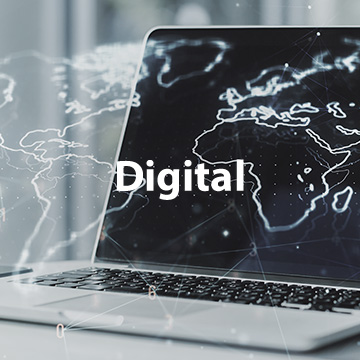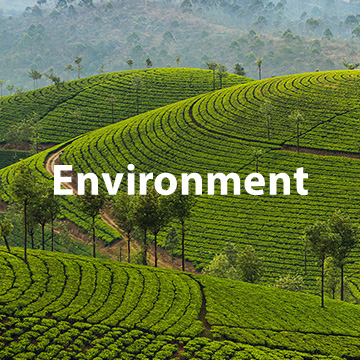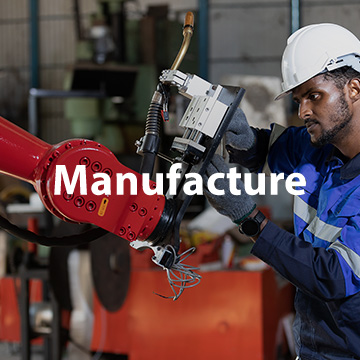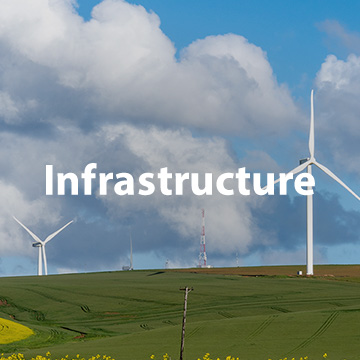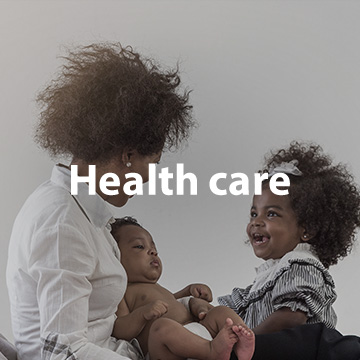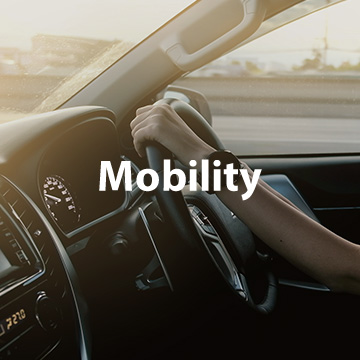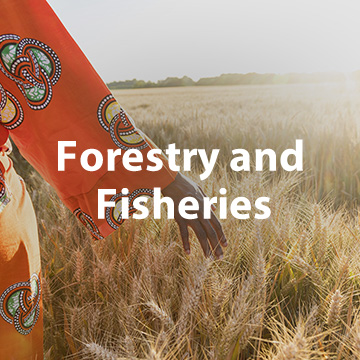 REGION
The regions covered are emerging and developing countries on the DAC list of the Organization
for Economic Cooperation and Development (OECD), excluding ASEAN, Mongolia, and China.
Africa(Federal Democratic Republic of Ethiopia, Republic of Kenya, Republic of Rwanda, Federal Republic of Nigeria,
Republic of Ghana, Republic of Senegal, Republic of South Africa, Republic of Tunisia)Republic of India, Latin America
Companies selected for the J-Startup Program or the J-Startup Regional Development Program will receive certain preferential treatment during the screening process.
TARGET
Ideal company for this project
01.Innovation
A company that solves social issues
in emerging countries and creates new
concepts for an industry
02.Scale-up
A company that works on a business plan
to expand its business with local partners
03.Challenge
A company with strong enthusiasm
for global business development
SUPPORT
Funding Support
We provide funding to support growing
markets in the world
With a maximum of
JPY20,000,000 for each company
Max. JPY30,000,000 in case of large companies
Project Development Support
With the support of the Ministry of Economy,
Trade and Industry (METI) and other related organizations,
we provide business support services
(local investigation support,
local network establishment support and specialized field support)
Accomplishment
This project has been providing support for the development in growing markets around the world through "Tobidase Japan!" for the past seven years.
INFORMATION
For application guideline, please download here.